[columns]
[column size="half" last="no"]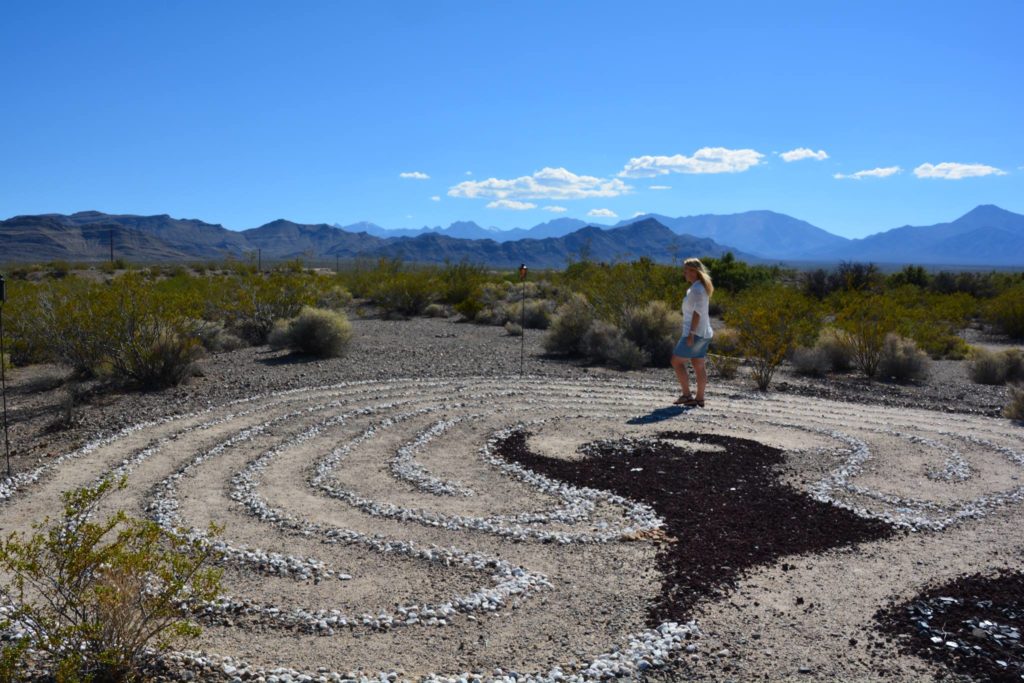 [/column]
[column size="half" last="yes"]
Join us for this exciting day of self-discovery and strengthening your connection with your Soul (higher-self) through discussion, exercises and guidance by spirit.
***There are limited spots Early Bird Registration is discounted !
We will explore the connection between soul, energy and the physical body – giving you new insight into your soul's path.
This will include:
Exploring your ego mind. Releasing negative emotions through guided exercise. Exploring your personal light-path. Cleansing of the energy body through guided meditation.
Anchoring the heart vibration by unifying body & soul. Moving your physical being into 4 D to experience life within the 5 D.
Guidance by spirit channeled by Vibecke Garnaas.
Being presented for the first time in the USA, this 1-day workshop will be limited to a small number of participants. Don't miss out on this very special and magical opportunity to reconnect with your soul's purpose and move forward in your personal life by embracing yourself, body and soul, through Soulful Living.
[/column]
[/columns]